Welcome to COUGAR Athletics!
Athletics, which play an important role at ECA, are conducted for all ages after school and on weekends. Volleyball, basketball, soccer, and swimming are the main sports offered. At ECA, we have a full size soccer artificial turf field, 25 meter swimming pool, 3 tennis courts, a fitness room, and 4 gymnasiums, complete with 6 basketball courts.
ECA teams have had considerable success in CAISSA and VANAS championships in nearly every sport. ECA athletes have received recognition for their skills and sportsmanship by being selected to various all-tournament teams. There is a place in the ECA Athletic Program for all interested students, and all students are encouraged to participate. Success is a direct result of the excellent participation and support of ECA students, faculty, and parents.
Philosophy
The philosophy of the ECA athletics program is consistent with the philosophy of the school in every respect. We offer an educational experience to as many students as possible involving the total development of the individual in a participative sporting environment.
Image Galleries
Basketball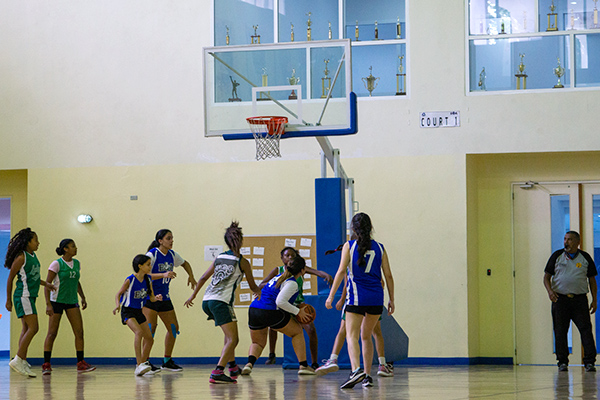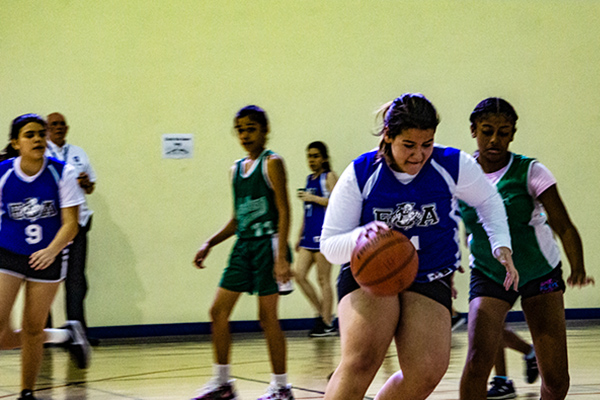 Soccer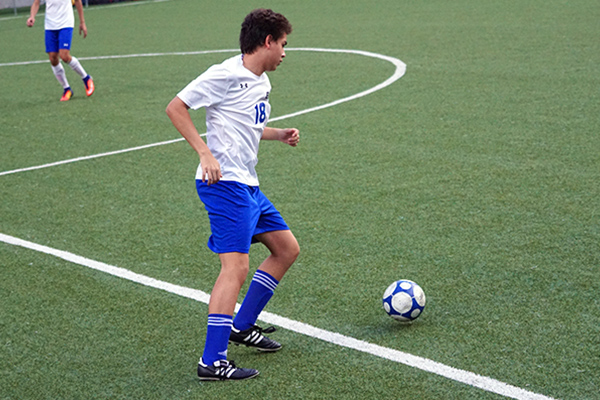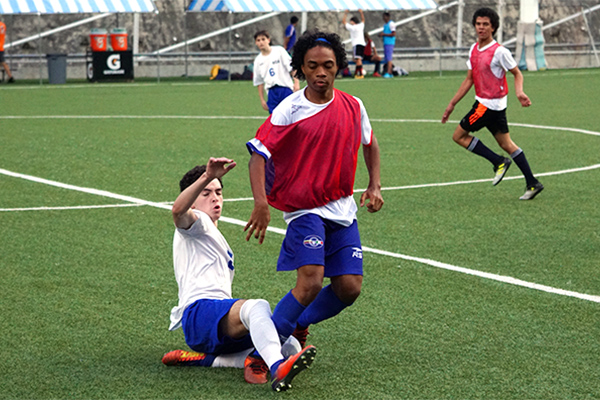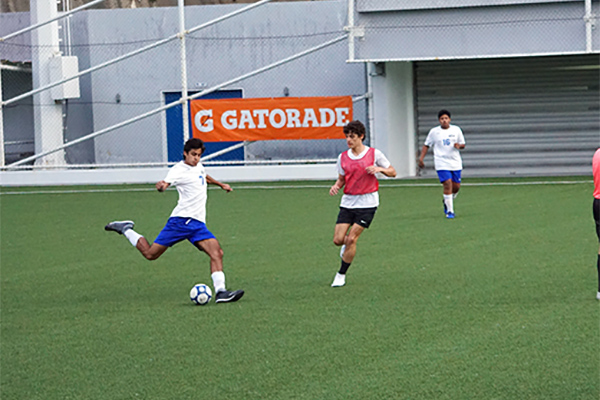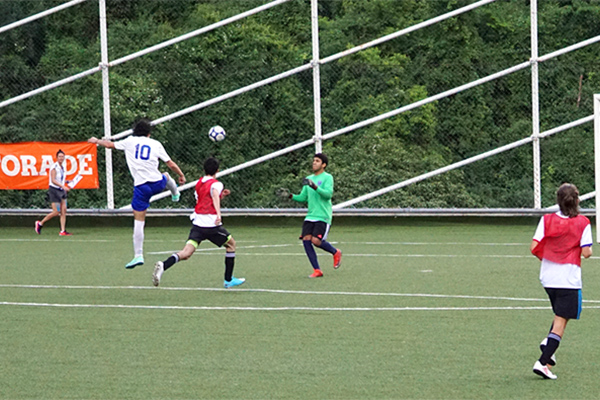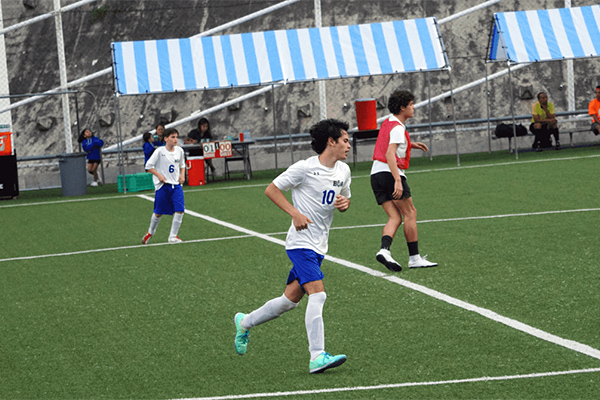 Volleyball