Age requirement for entry into elementary classes:
NURSERY
Three years old by September 30th of the school year in which the child enters and be toilet trained.
PRE-KINDERGARTEN
Four years old by September 30th.
KINDERGARTEN
Five years old by September 30th.
GRADE 1
Six years old by September 30th.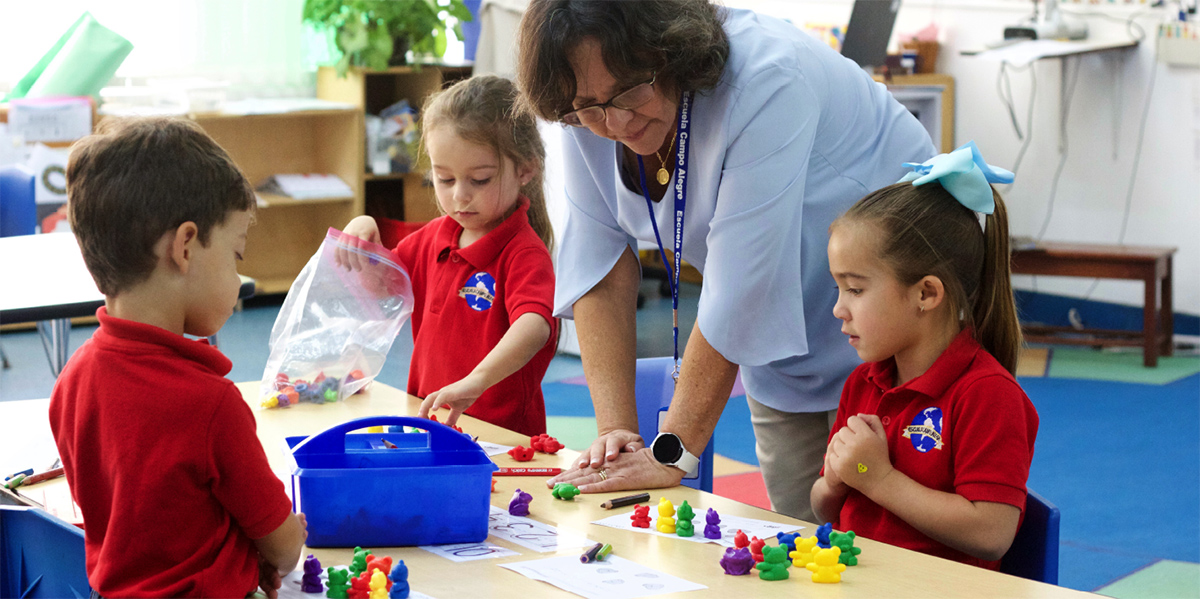 Welcome
Thank you for taking this opportunity to learn more about Escuela Campo Alegre. We are pleased that you are considering our school for your child's educational needs. On behalf of our faculty and staff, we want you to know that we believe it is truly a privilege to be a part of each child's learning here at ECA.
As you come to know our school, you will discover that we are more than just a place to learn; we are a community. ECA students in Nursery through to Twelfth grade have the opportunity to excel academically while learning the importance of productive group dynamics, social responsibility and global citizenship. Fundamental to our mission is providing learning experiences that empower children to become engaged and enthusiastic about their learning.
We believe that our success as an educational community begins with your careful assessment of our school relative to your child's needs and your expectations, as well as our understanding of how we can provide the best education for your child.
We hope that you will schedule a visit to our campus and let ECA speak for itself. Our admission process is personal and individualized.
Should you have any questions regarding the information on these pages or anything else with regards to the student admission process, please make an appointment by emailing at admissions@ecak12.com or call the admissions office at +58-212-9933922 ext. 1011.
We look forward to sharing with you what ECA can offer your children and family and to meeting with your family.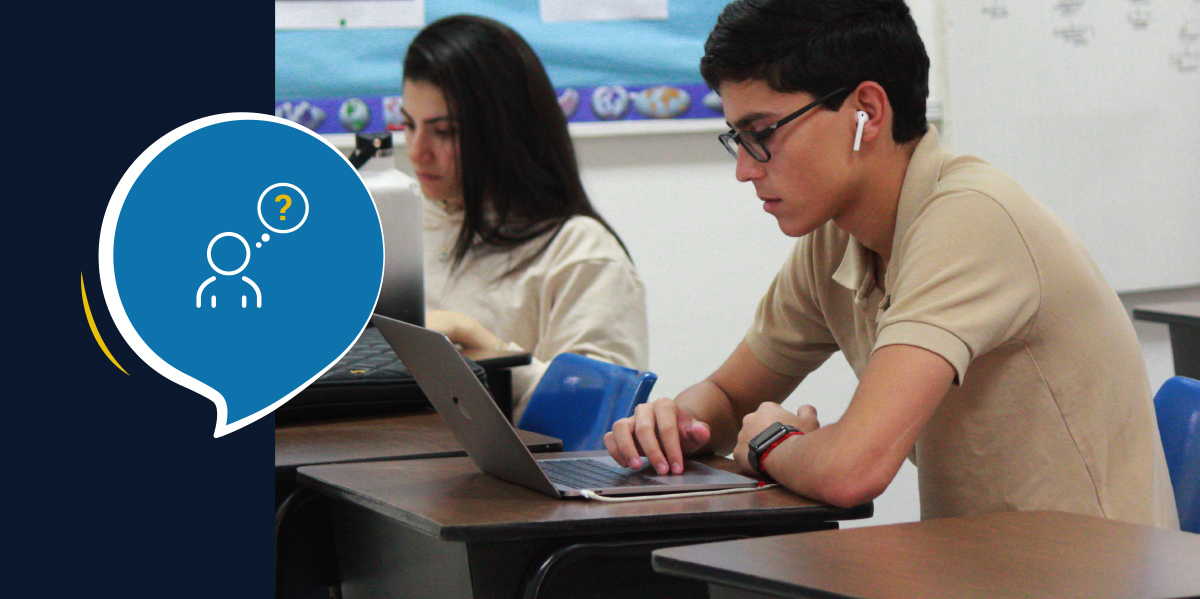 Since 1937 ECA has successfully provided an International English language education. The majority of ECA graduates study at universities in the United States of America. ECA serves the children of international corporations, diplomatic agencies and local families with international connections. International families and students from shareholding companies have priority in admissions; given that each student must first meet the admission criteria.…
READ MORE
Admissions Policy and Application Procedures
Admission to Escuela Campo Alegre (ECA) is open to students of any race, religion or ethnicity who can benefit from the educational services currently provided by ECA's programs. The school's admission policy is guided by ECA's purpose, which is to provide an outstanding English language, international educational program.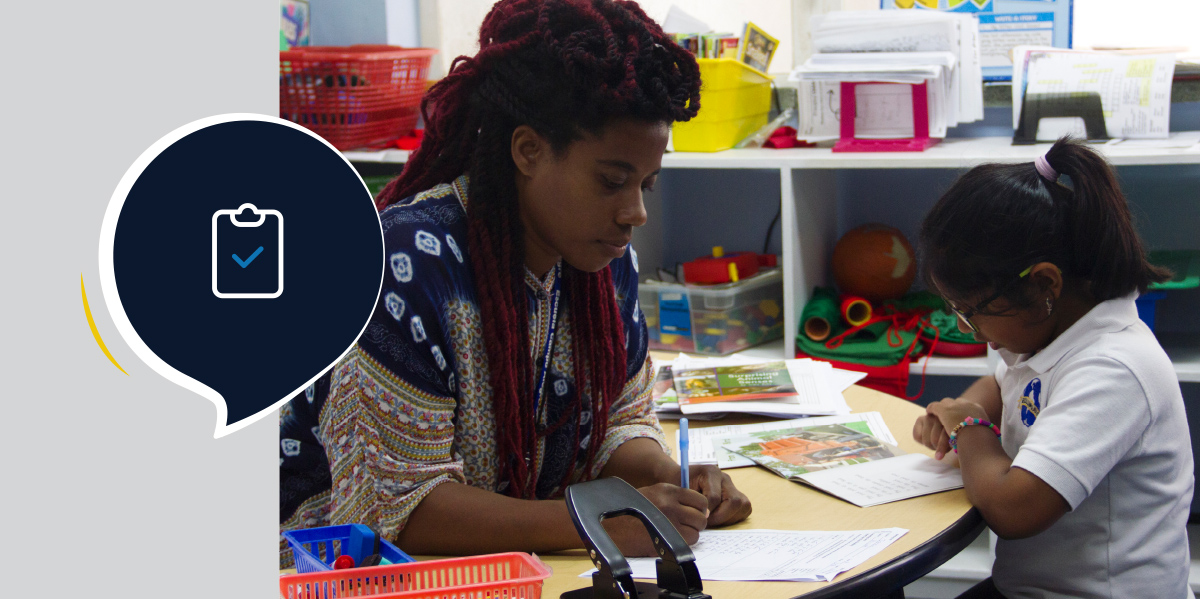 How to Apply
Please read the ECA Admissions Policy before applying and contact admissions@ecak12.com for any questions.
Please note that if your children have already been enrolled at ECA, you can access the New Student Online Enrollment as a link from Family Access. Please contact skyward@ecak12.com if you need any assistance.
Any documents in a foreign language must be translated into English and certified.
Current fee and tuition information available by email: admissions@ecak12.com