Welcome
Welcome to Escuela Campo Alegre's Secondary School. Our secondary school is a community where students and adults are productive and a place where everyone is safe to explore and grow as learners. While what happens in the classroom is paramount, education at ECA extends well beyond the normal school day, as our secondary students share with others as young scholars, care-givers, athletes, thespians, musicians, artists and more.
The secondary school is relatively small, and strong relationships are fundamental; an important school theme is developing 'Positive Relationships' with students, faculty, staff, parents, administrators and every community member. We are a school that guides students as compassionate, responsible global citizens who embrace lifelong learning. At ECA, students know they are valued individuals and all adults at the school care about them. In addition, teachers know they are valued, and much effort goes into their professional and personal growth as educators.
Academically, ECA offers an American school diploma program in English that is accredited by the Middle States Association, the Council of International Schools, and the International Baccalaureate Organization. The secondary school offers a successful International Baccalaureate program (IB) that serves as a university entrance qualification in more than seventy countries. Full IB Diploma recipients regularly receive advance standing or placement at U.S. and Canadian universities. The IB Program also offers a variety of IB Certificates that non-IB diploma students may earn for individual courses, and ECA graduates are exceptionally well-prepared to attend the finest universities around the world.
Sean McMahon (ECA Secondary Principal)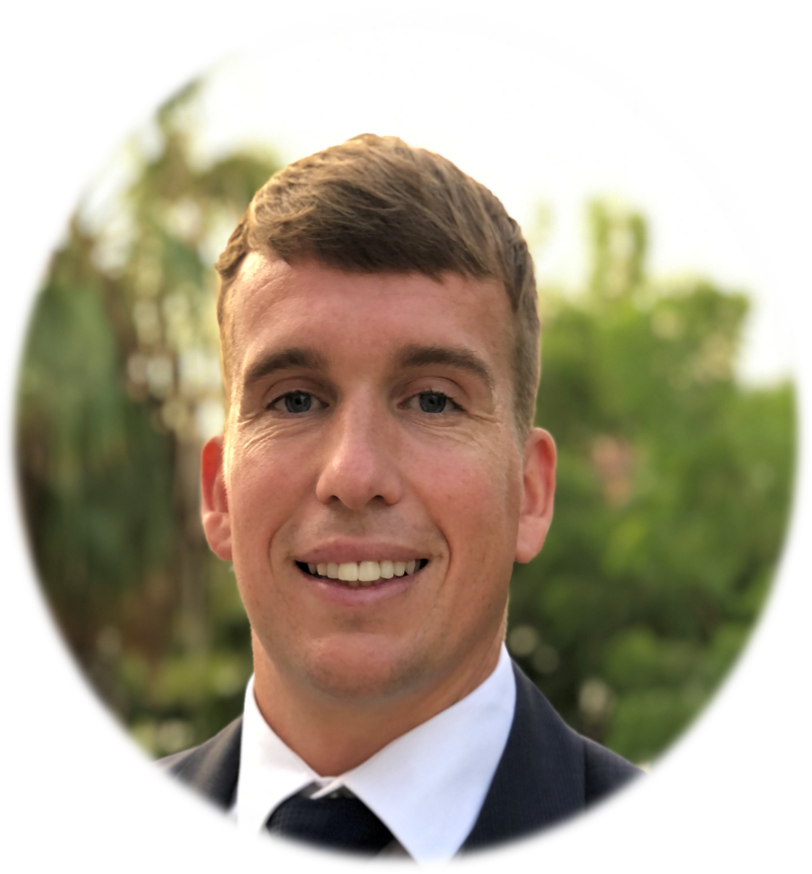 Curriculum Grades 6-12 Program of Studies
Dear Students and Parents,
Please review the courses carefully. The course content has been prepared to help you make appropriate decisions regarding your individual academic plan.
The decisions you make, regarding your academic program choices, should reflect your interests, academic ability and post-secondary school goals and aspirations.
As you begin to plan your program, keep in mind that you have a wealth of resources at your disposal.
We encourage you to work closely with your parents with this process.
We as well as the Guidance Counsellor, IB Coordinator and subject teachers are available to answer any questions that you have with making your choices.
ECA Grades 6 to 12 Program of Studies
ECA Assessment Grading & Reporting Manual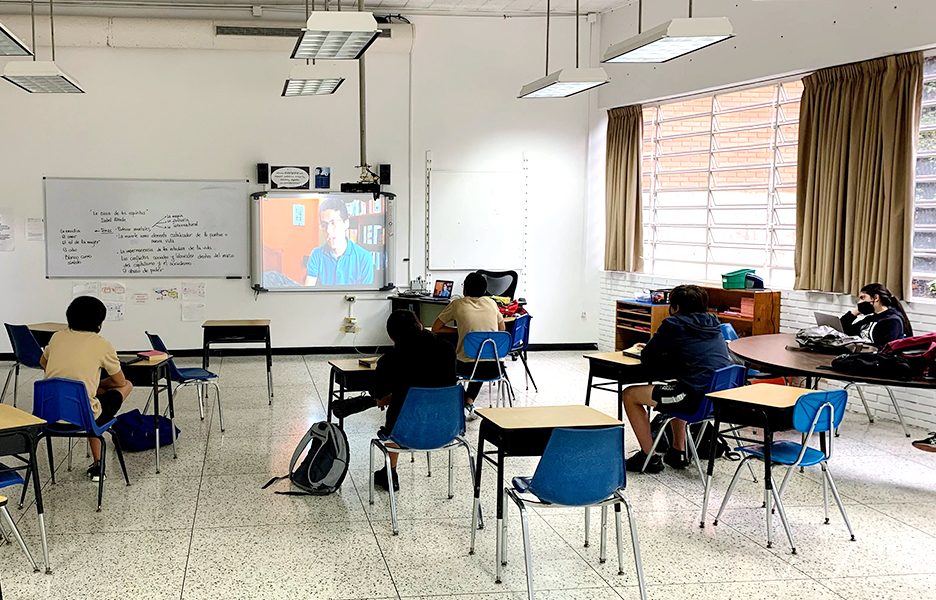 IB Diploma
IBO Mission Statement
The International Baccalaureate Organization aims to develop inquiring,knowledgeable and caring young people who help to create a better and more peaceful world through intercultural understanding and respect. To this end the IBO works with schools, governments and international organizations to develop challenging programmes of international education and rigorous assessment. These programmes encourage students across the world to become active, compassionate and lifelong learners who understand that other people, with their differences, can also be right.
IB Diploma
Course Offerings
Grade 9-12 School Profile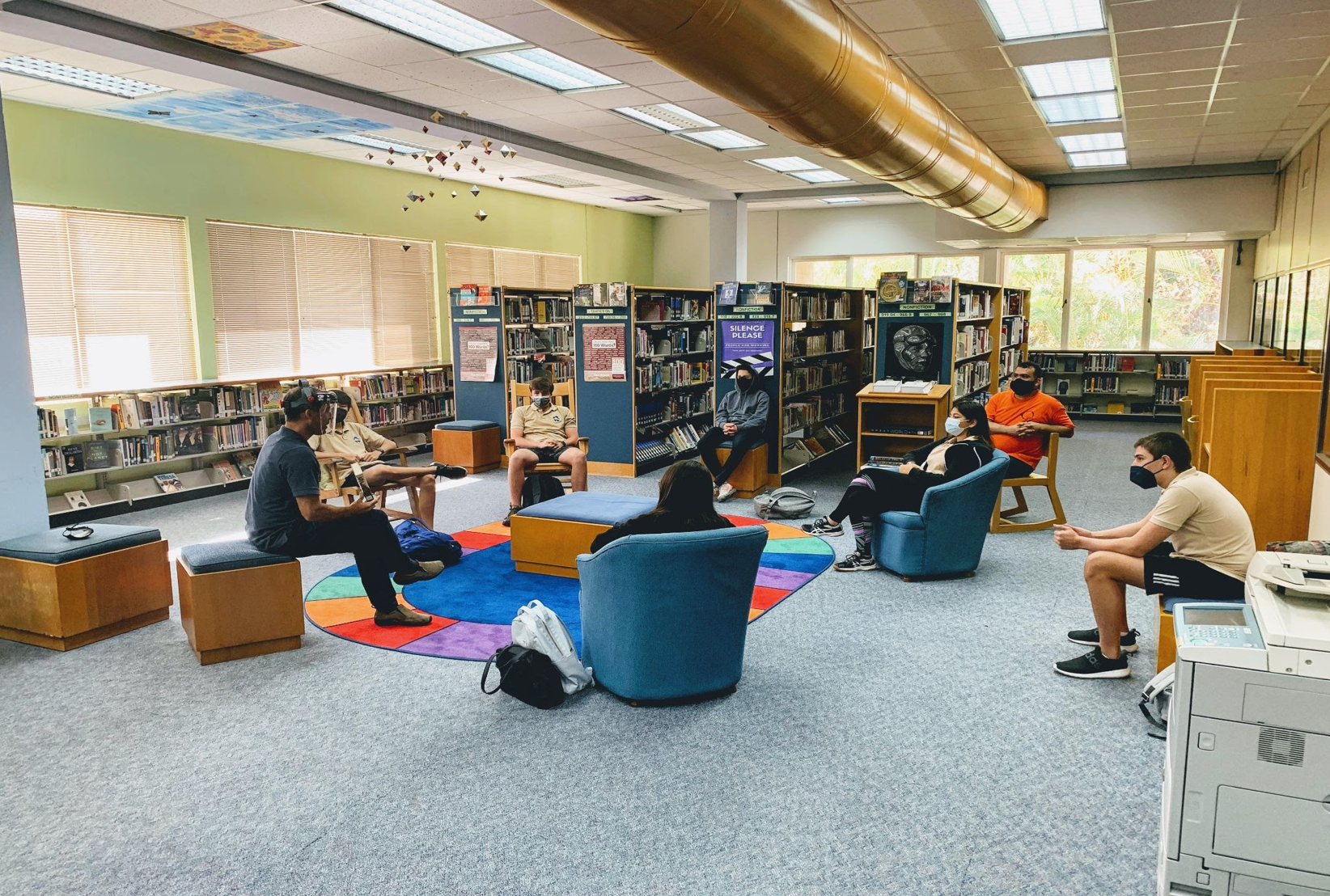 Counseling and Guidance
Mission
The ECA Secondary School Counseling Office promotes the emotional, social and academic development of all students.  We believe in providing students with a safe, supportive, and trusting environment while acquiring the knowledge and skills necessary to develop into contributing members of our local and international community. The counseling program supports ECA's core mission by enhancing the learning process for all students through an integration of academic, career, personal/social and global perspective development. The Secondary Counselor interacts with all students in grades 6 to 12 and is supported by a learning support team and the Middle and High School Deans. When addressing the academic needs of students, the counselor collaborates with teachers regularly. Tutors are available on a referral basis when the need for such services arises. In addition, the counselor and learning support teachers work with students both individually and in groups encouraging their social/emotional growth and wellbeing.
College Counseling
ECA College Counseling provides US and International college-bound students, and parents, with the tools and information needed to successfully navigate the college admissions process. The Secondary Counselor also assists students in discovering college or university communities that will best serve their individual academic, career and personal interests emphasizing the importance of finding the best college "fit" for each student.The degree of college counseling increases and becomes more specialized as students advance through grades 9 – 12. College and career readiness activities include university representative virtual visits, mock interviews, guest speaker visits, financial aid and scholarship presentations. Communication with families is transmitted electronically via emails, the weekly 'Secondary Campo Newsletter', BridgeU, the ECA website, individual student/parent conference meetings, and group meetings with parents and students by grade level.
Sample Resources
*Additional information and resources are available in the Secondary School Counseling Office.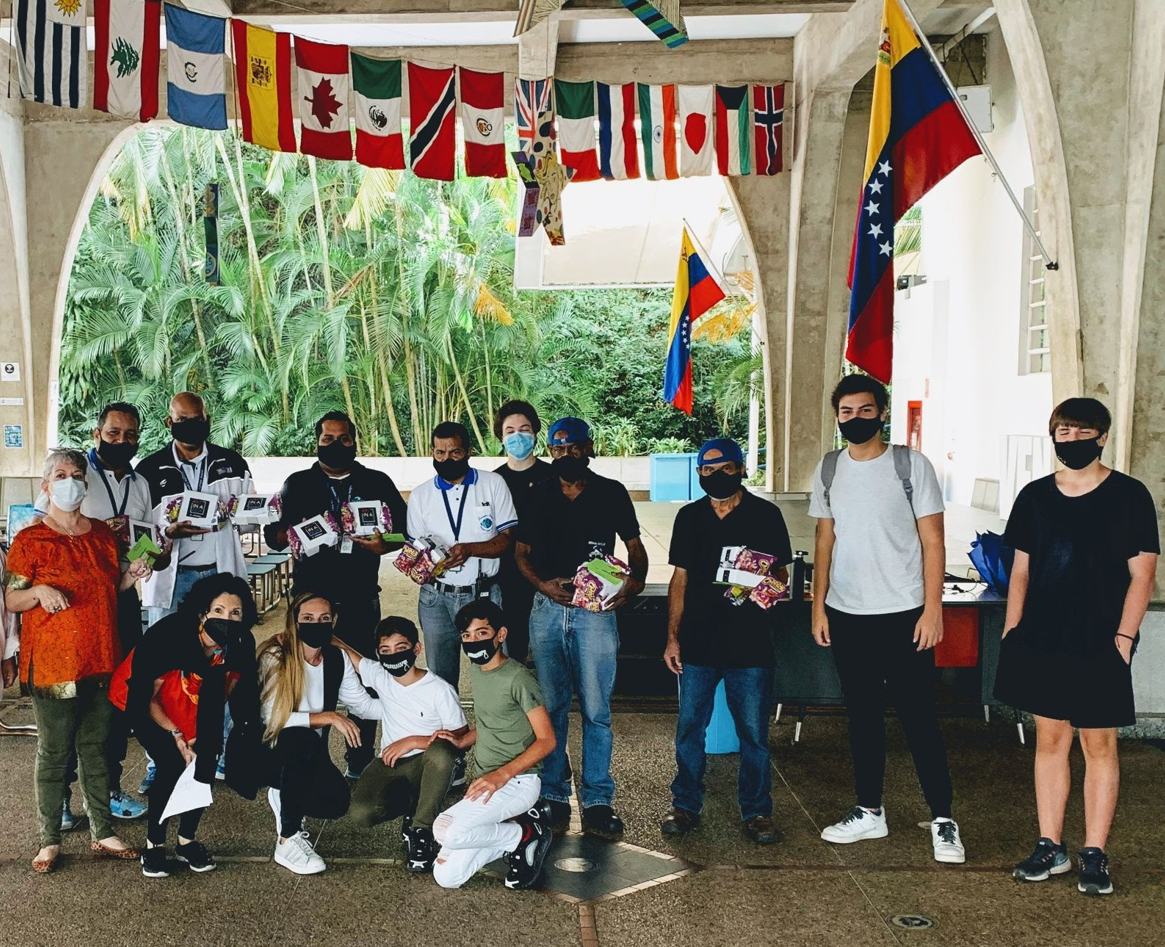 Creativity, Activity, and Service (CAS)
The CAS program provides students with the opportunity to interact with, support and engage with internal and external communities.
Students can be involved in a range of service, artistic and active experiences which complement their academic studies and enable them to develop personal involvement and commitment that supports their holistic development as an ethical, aware and reflective member of society.
The three strands of CAS, which are often interwoven with particular activities, are characterized as follows.
Creativity: exploring and extending ideas leading to an original or interpretive product or performance
Action: physical exertion contributing to a healthy lifestyle
Service: collaborative and reciprocal engagement with the community in response to an authentic need
Students engage in these 3 strands which provide the opportunity for developing experiential learning and personal growth.
All CAS experiences need to meet these four criteria:
real purposeful activities, with significant outcomes
personal challenge – tasks must extend the student and be achievable
thoughtful consideration, such as planning, reviewing progress, reporting
reflection on outcomes and personal learning
At ECA we offer a variety of clubs and activities involving sports, service learning and creativity. Students are encouraged to join clubs and activities of their interest.
Secondary School Supply List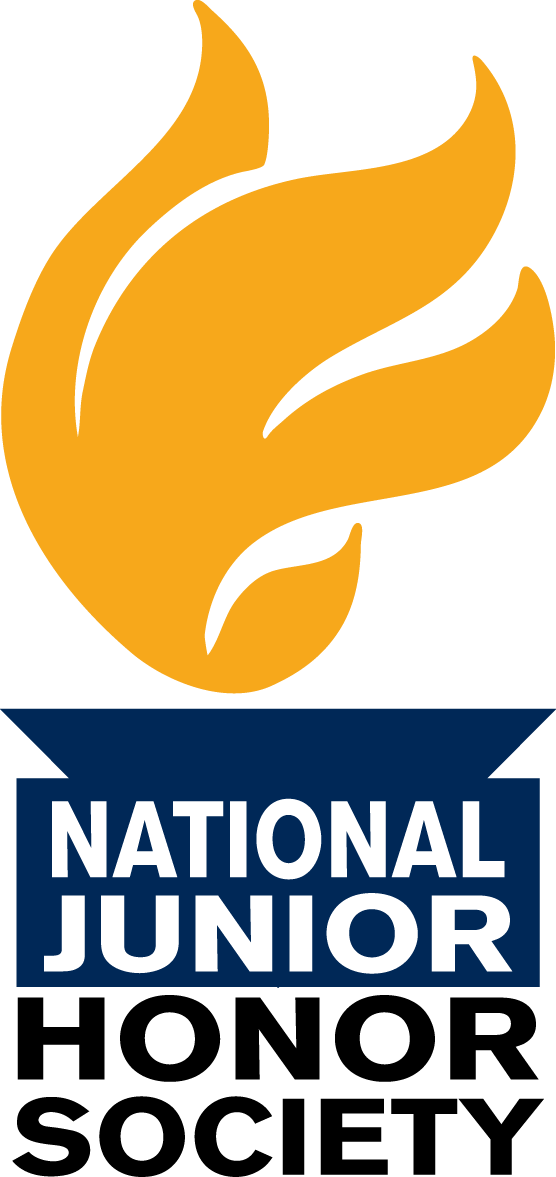 NJHS
National Junior Honor Society.
Students cannot apply for membership.
Membership is granted only to those students invited and selected by the faculty.
Selection Requirements:
Students who have been in the school the equivalent of one semester may be considered for membership.
The NJHS Faculty Council may waive this ruling for transfer students falling below one semester of attendance at ECA.
The academic requirement set by the National Council is based on a student's cumulative grade point average.  The minimum grade point average allowable is 3. 33 GPA.
Students are also selected by a majority ruling on scholarship, leadership, service and character.
Application Process:
Students who have been in school an equivalent of one semester and who have a 3.33 Grade Point Average (GPA) based on First Semester Report Cards will receive an invitation letter via email.
Students may decline the invitation. However, if the student chooses to decline the invitation, they will not be asked to join again even if they meet the criteria for selection.
If the student accepts the invitation, they must complete and submit the National Junior Honor Society Application Form.
NJHS Meeting Times – Regular meetings year round during lunch/recess time.