Superintendent's Welcome
Council of International Schools (CIS) Team Visit Report – March 2020 – Some of the report comments:
"Escuela Campo Alegre is an inviting, vibrant, and welcoming learning environment, with a strong sense of community, genuine interest in student learning and well-being, fully aligned with the CIS accreditation drivers."
"The evaluation team would like to thank: the students for always greeting us with a smile, and being genuinely interested in making us feel welcomed at all times; the teachers for welcoming us into their classes and sharing their interest and commitment to student learning; the faculty and the administration for their patience and rapid response in sharing information about the school when asked, and ensuring we were well taken care of at all times."
".…..an institution of high standards, expectations, and aspirations…"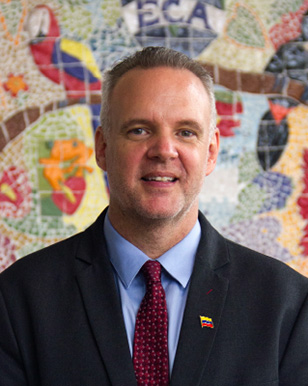 Guiding Statements
ECA is an international Nursery to Grade 12 school. Until Grade 10 the school's well-articulated curriculum taught in English, is based on the US Common Core standards. Students in grades 11 and 12, have the opportunity to fully participate in the IB Diploma Program or complete the ECA High School Diploma. ECA has a well established university and career guidance program.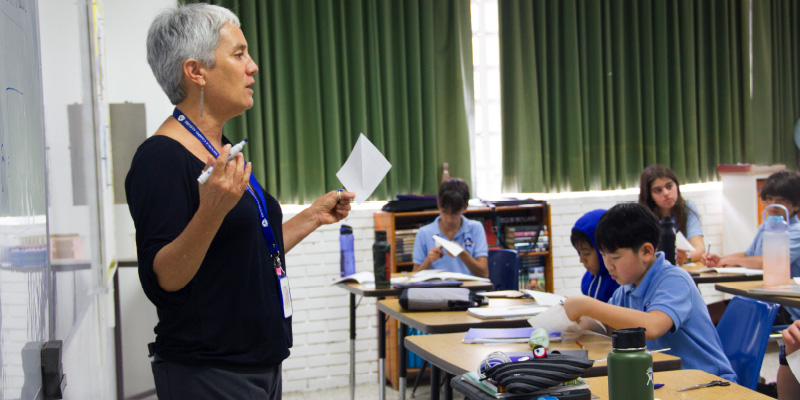 Leadership
The Educational Leadership Team (ELT) consists of the Superintendent, Elementary Principal and the Secondary Principal. They work closely and regularly interact with the following professionals: Director of Support Services, Advancement / Admissions Leader  Head of Technology, Library Director and the Director of Facilities to ensure that daily operations and ECA's mission and vision are being implemented. The Superintendent reports to the Board of Directors and ELT members and the above professionals report to the Superintendent.
ECA is governed by a Board of Directors. The Board of Directors is self-perpetuating, and represents the original shareholders who established
the school. There are no elected members to the board. The Board of
Directors concentrates on broad direction and strategic planning of the
school, and delegates the day-to-day operation of the school to the Superintendent. The Superintendent is a full voting member of the board and acts as the visible representative of the board.