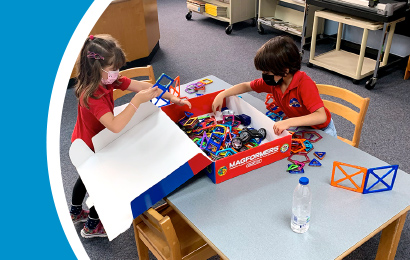 The Elementary School at ECA is dedicated to providing a safe environment that is conducive to learning for all students. We know that each child has strengths and we help them build on these allowing for their individuality, diversity, and uniqueness.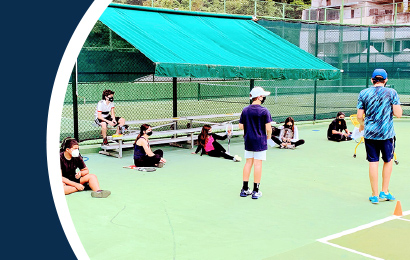 Our secondary school is a community where students and adults are productive and a place where everyone is safe to explore and grow as learners. While what happens in the classroom is paramount, education at ECA extends well beyond the normal school day, as our secondary students share with others as young scholars, care-givers, athletes, thespians, musicians, artists and more.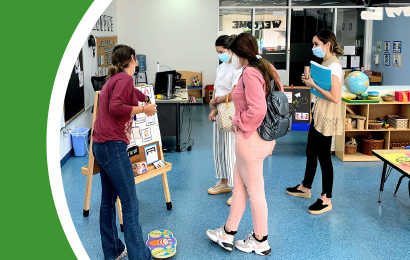 Escuela Campo Alegre has a history of providing activities for the community. ECA students, parents, faculty and staff often spend early morning hours, evenings and weekends on campus enjoying the various facilities and programs that are offered each academic year.