80 
YEARS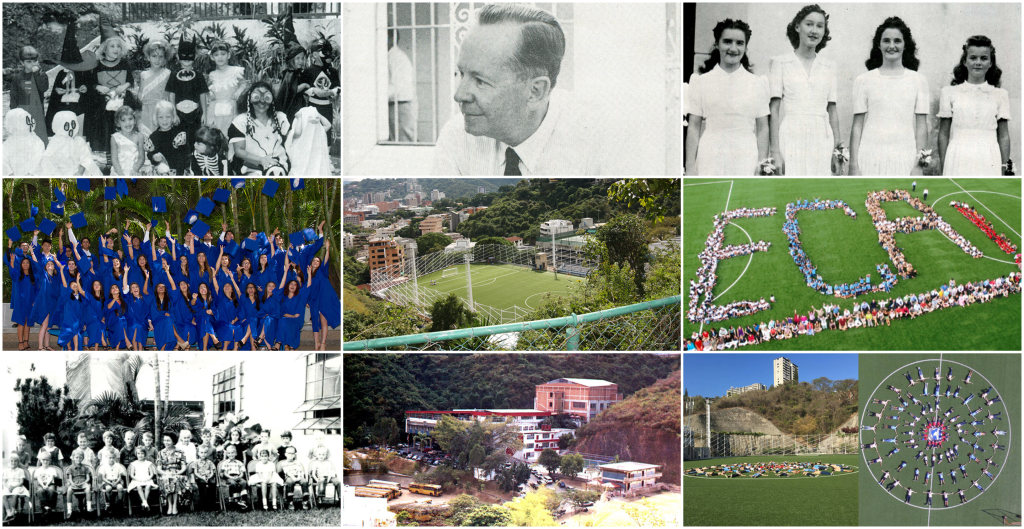 HISTORY
INTRODUCTION
ECA HAS SERVED THE INTERNATIONAL COMMUNITY IN CARACAS, VENEZUELA FOR 80 YEARS
ECA has functioned as a school serving the International community in Caracas, Venezuela for 80 years
Throughout this time ECA has provided an excellent education and shaped the lives of many students and families. ECA is recognised as one of the most prestigious schools in South America and our mission statement is more relevant than ever. ECA is currently accredited by the Council for International Schools (CIS) and the Middle States Association (MSA), as well as approved to offer the International Baccalaureate Diploma program (IBDP). We will continue to be the learning community that nurtures students to excel in a trusting and enduring environment.
For the 80th Anniversary Celebrations being held during April 9 to 14, 2018 the ECA Technology team constructed an Anniversary website which summarises the story of a school that started in September 1937. Initially a class of only 12 students, with three teachers, occupied a house in the Country Club area of Caracas (Campo Alegre). The original 12 students studied in one big room under the directions of three mothers: Mrs. Hand, Mrs. Mayoral and Mrs. Boylan. The Calvert System was used, which gave the school its first name, The Calvert School.
By 1957 Escuela Campo Alegre had turned 20 years old. The campus in Las Mercedes was well established and had already gone through many significant renovations. Addition of rooms on the second floor of the main building, the completion of the first school auditorium, the construction of a new primary classroom building, a new art-music-recreation building, enlargement of athletic areas and playgrounds and the beautification of the grounds through planting flowers and grass.
MILESTONES
Founded September 1937
12 Students – ECA's first student population
ECA's first name – The Calvert School
26 April, 1938 – Construction on Campo Alegre Campus begins
1945 – Student population increases to 175
1948 – Las Mercedes location, land purchased
1954 – Instrumental music was offered for the first time at ECA
ECA's first Music festival – 1996
Association of American Schools in South America (ASSA) conference hosted at ECA 2005
ECA Hosted the Caribbean Association of International Schools Sports Association (CAISSA) 2006
Hosted the Venezuelan Association of North American Schools (VANAS) professional development conferences in the years 2011, 2014, 2017
80th Anniversary in 2018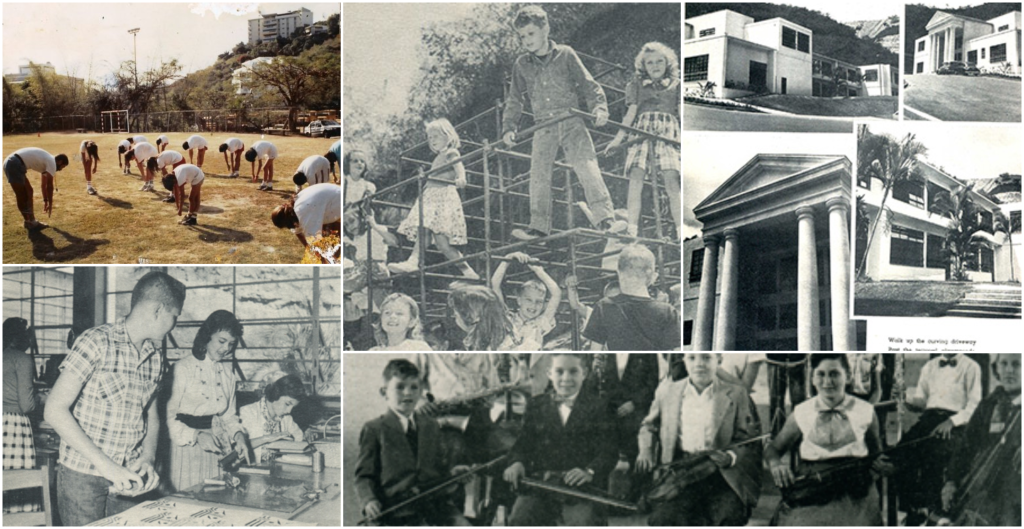 Students through the year
The twenty second of May, 1942 was a proud day for Escuela Campo Alegre. The first graduation consisted of four matriculating students. They were Rebeca Abadi, Marilyn Conway, Emma Brassard and Elizabeth Ann Wheeler. It was such a proud occasion and a full graduation ceremony was held despite the small size of the class.
As the number of families interested in an American style of education grew, so did the school. By 1945 there were over 175 students attending. The orginal Campo Alegre location campus had to be remodeled to provide fifteen classrooms, a library and an office.
By 1948 land was purchased in Las Mercedes to construct a new building. The ever increasing number of students required more room for potential growth. More and more families wanted to join ECA. Soon there was a need to add to the new building in Las Mercedes. Thus, in 1954 a further addition was completed and other additions were made in 1957 and 1969. Finally the present building was completed, which included a 25,000 volume library, 2 fully equipped science labs, a 630 seat theater, a computer room equipped with 30 Apple IIE computers, a new gymnasium, 2 large sports fields and 3 basketballs courts.
For many years it was obvious that an important need existed for an English based international education in Caracas. As the English speaking community continued to grow, so did ECA. Word spread and many families from many countries far and wide enrolled at ECA. The population increased to over 1000 students representing more that 50 countries.
In recent years as the international business community in Caracas, Venezula has decreased so has the student enrollment. In 2018 over 200 students and 25 nationalities were represented. ECA continues to be a learning community that nurtures students to excel in a trusting and enduring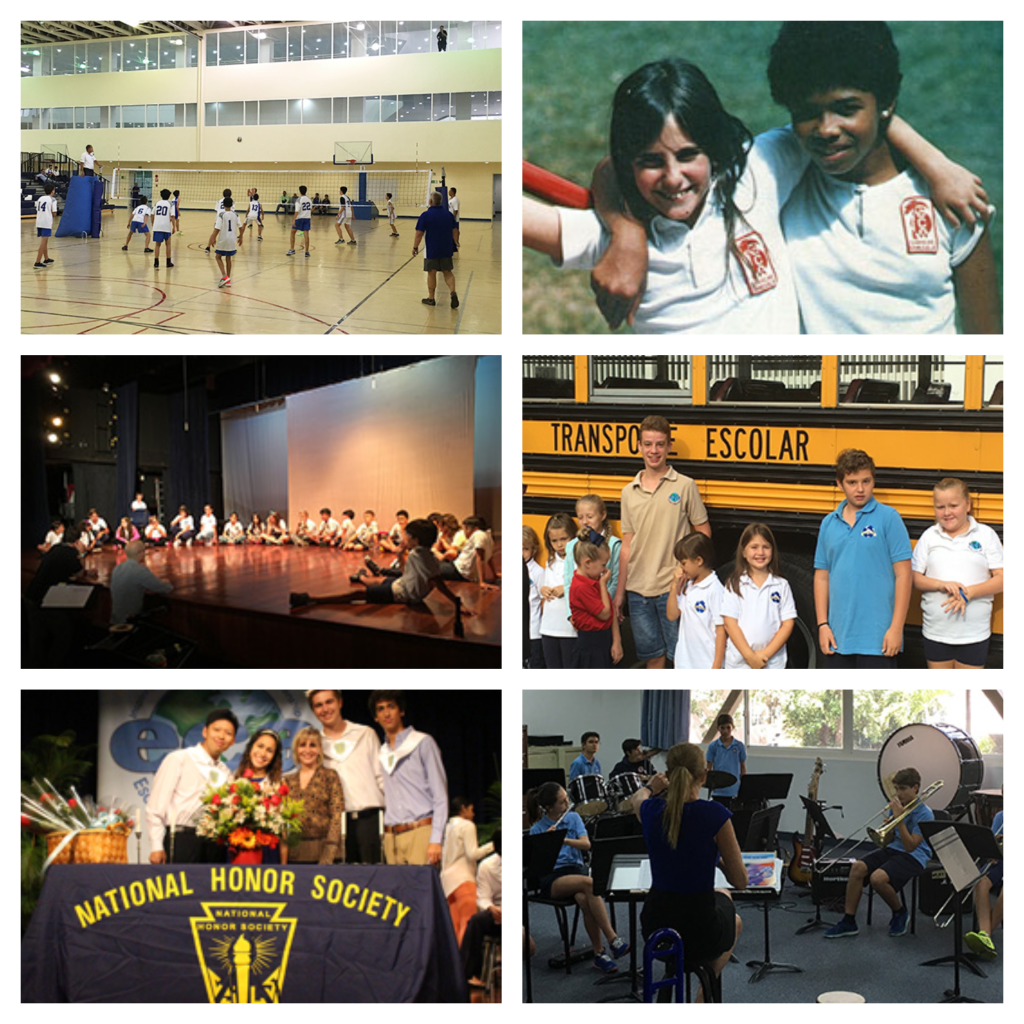 Alumni
Through the years we have received many great news about the success of our Alumni. Their personal and professional accomplishments bring us joy and pride. This time we want to celebrate the success of alumni Daniel Pacheco, Antonio Lopez, Andres Pacheco and Joy Ross-Jones. These alumni represent the success of our students and prove that the education they acquired at ECA helped them build strong characters and prepared them for a bright future.
ELLEN OCHOA – NASA
Dr. Ellen Ochoa, a veteran astronaut, is the 11th director of the Johnson Space Center. She is JSC's first Hispanic director, and its second female director. Her previous management roles include Deputy Center Director and Director of Flight Crew Operations. Ochoa joined NASA in 1988 as a research engineer at Ames Research Center and moved to Johnson Space Center in 1990 when she was selected as an astronaut. She became the first Hispanic woman to go to space when she served on the nine-day STS-56 mission aboard the space shuttle Discovery in 1993. She has flown in space four times, including STS-66, STS-96 and STS-110, logging nearly 1,000 hours in orbit.

JASON LUIS SILVA – GRAD. YEAR 2000 – BRAIN GAMES
Jason Silva, class of 2000 is now a television personality, filmmaker, and public speaker. Jason earned a degree in film and philosophy from the University of Miami. He is an active and prolific speaker. Jason has spoken at Google,The Economist Ideas Festival, the prestigious DLD Digital Life Design Conference in Munich,TEDGlobal among others. Brain Games and Origins: The Journey of Human Kind are his latest work, which have made him more famous. Jason is the son of former ECA Secondary English teacher, Linda Mishkin.

CLAUDIA SALAZAR
Claudia graduated form ECA in 2003. She is the daughter of former ECA faculty, Ms. Dulce Gomez. Claudia studied Journalism and Audiovisual Production at Universidad Católica Andrés Bello in Caracas. She has had a fruitful career as a producer. Her company, Clas Producciones is behind recognized musicals and theater plays locally and internationally. She is executive producer of La Novicia Rebelde, Godspell, Diario de Una Bruja Enamorada, Casi Normal and more recently is now on tour internationally with Piaf.

KIM BROTHERS
Juan Manuel and Daniel Kim. These brothers graduated from ECA in 2004 and 2005, respectively. After graduating from college abroad they returned to Venezuela and decided to move to Korea to introduce Venezuelan cacao into the Korean market. Their brand pchokko processes the cacao beans to produce fine chocolate products. Juan Manuel (John) and Daniel became known from their YouTube video In Search of the Best Chocolate. The short film shows these two brothers as main characters in their journey to the village of Chuao, searching for "the best chocolate in the world".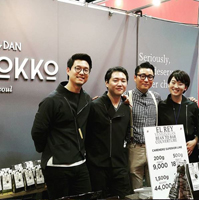 UAN VICTOR – SOCIAL PROGRAM CRECER EN VENEZUELA
Juan Victor is the president and creator of the social program Crecer en Venezuela, of the Genesis Foundation, whose main objective is to fight poverty by providing educational opportunities to low-income people in the popular areas of Caracas. Before joining IESA, he obtained a degree in Philosophy from Swarthmore College (USA), and later graduated as a Master's in Investigative Journalism from the University of New York. He is currently pursuing a Master's Degree in Administration from IESA, with the aim of broadening the horizons of his foundation. Here is a link to an article from a local newspaper about Juan Victor's accomplishment. Un Venezolano Entre los Mejores

JOANNA HAUSMANN – COMEDIAN, WRITER AND ACTRESS
Joanna Hausmann, class of 2007. She earned her degree from Tufts University. Joanna is now a comedian, writer, and actress. She gained popularity through her comedy videos on YouTube as well as on Univision's bilingual platform, Flama. Her digital series Joanna Rants is very popular in the media. Joanna's more recent projects include, performing at The Upright Citizens Brigade Theatre in New York City, also being a correspondent on the Netflix series Bill Nye Saves the World. She won both Comedian of the Year, and Creator of the Year in Hispanicize's 2016 Tecla Awards and was nominated for a Best Humor Series Shorty Award.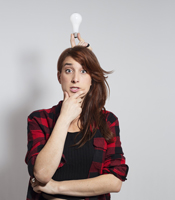 ---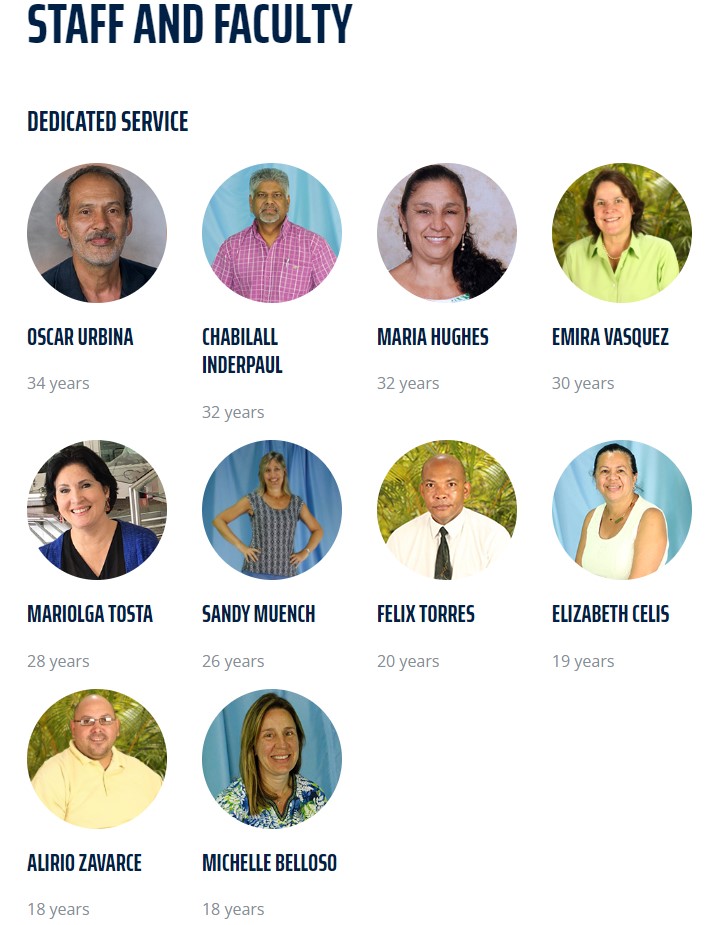 ---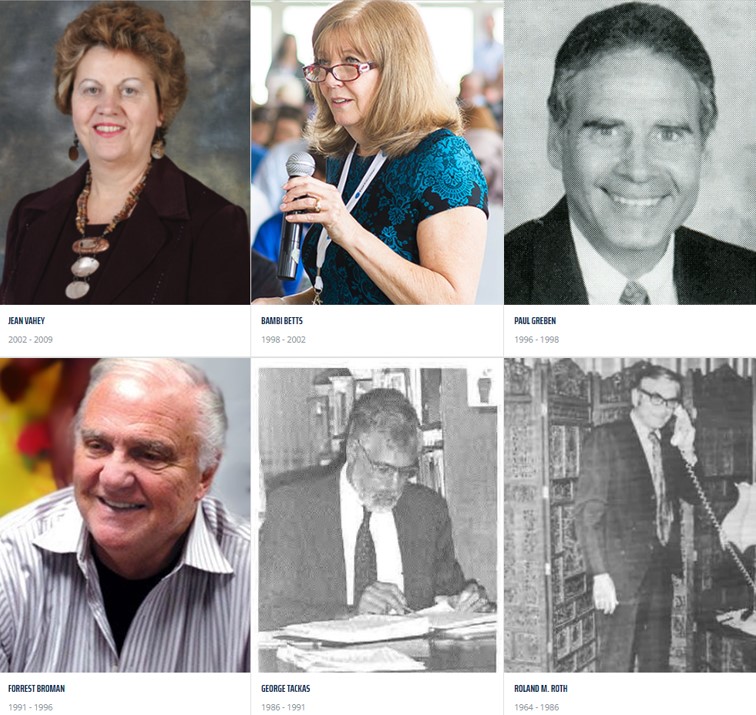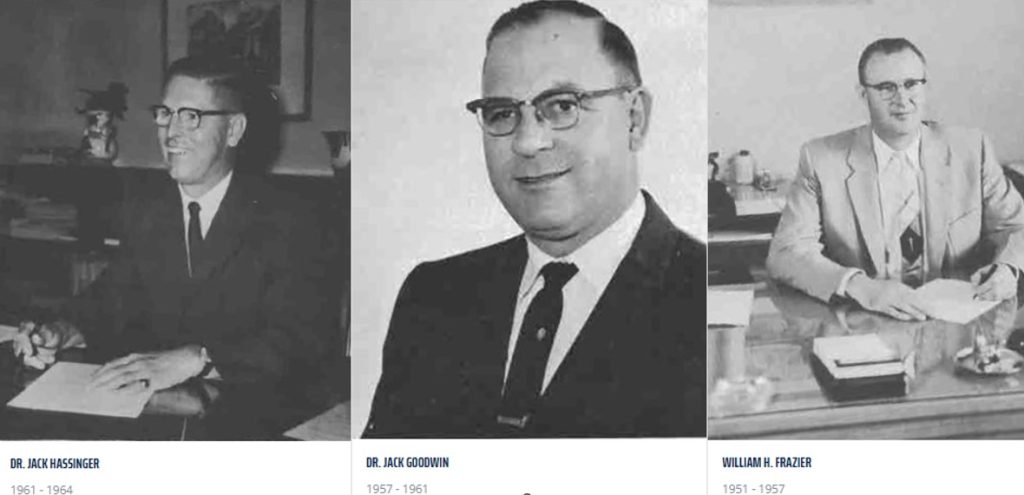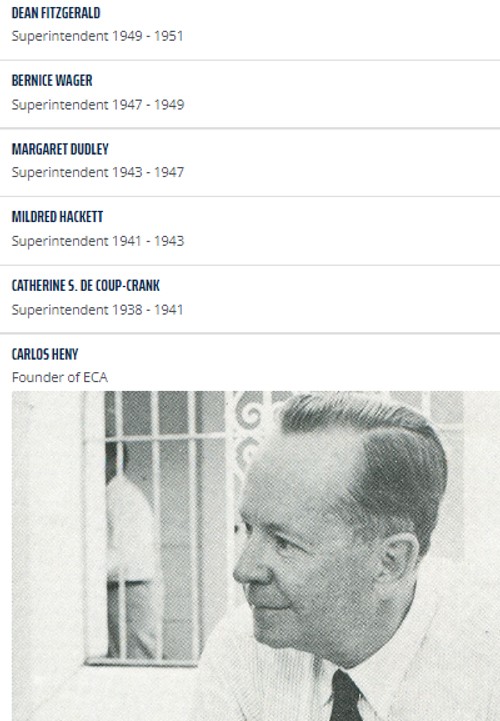 ---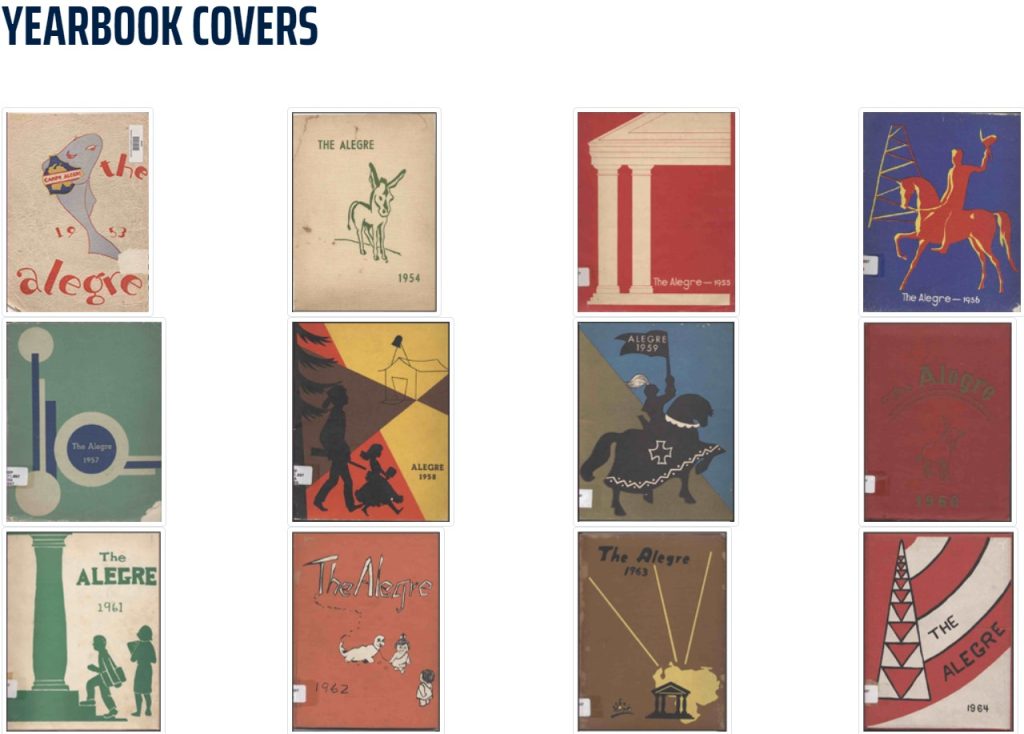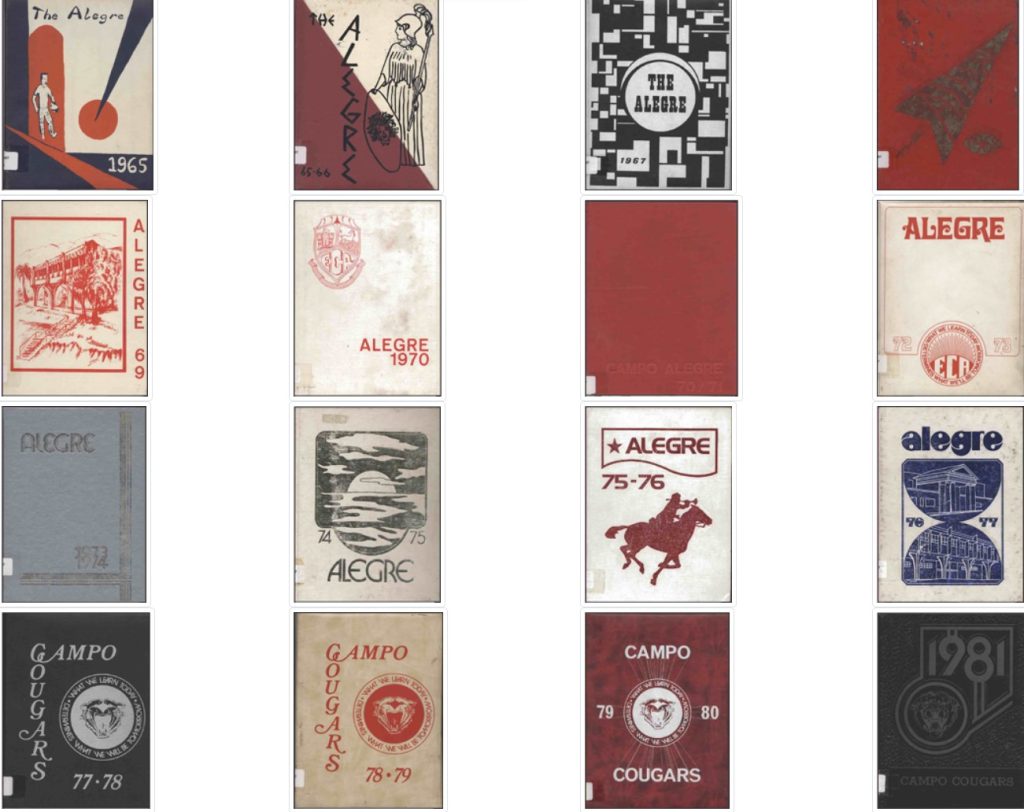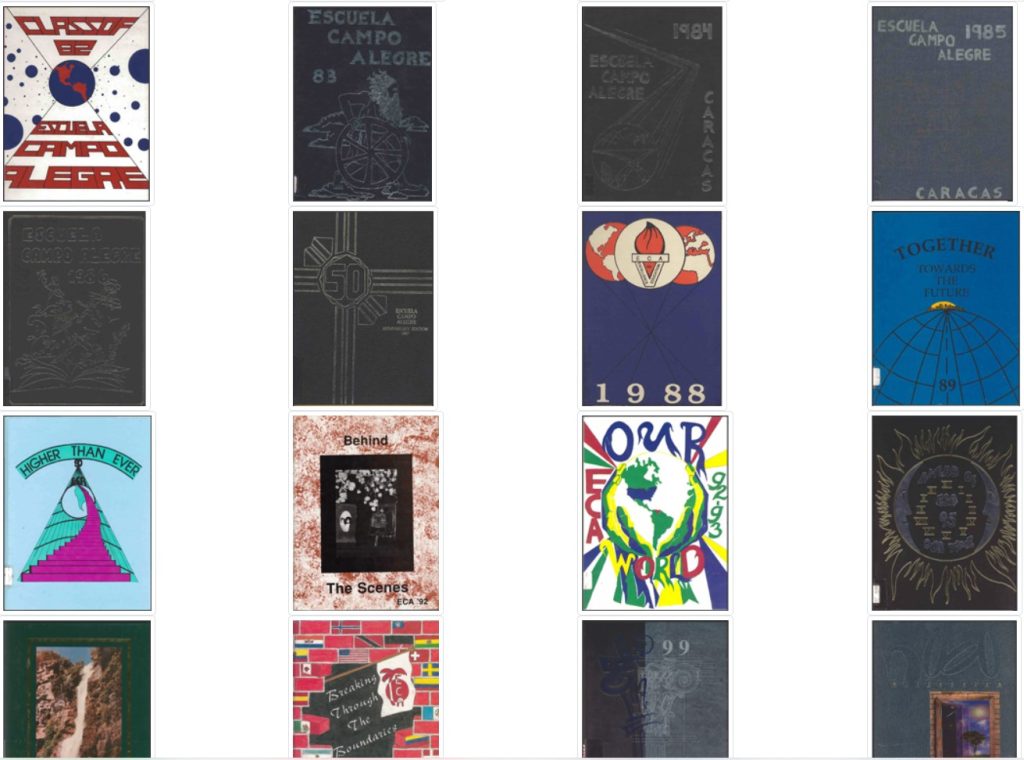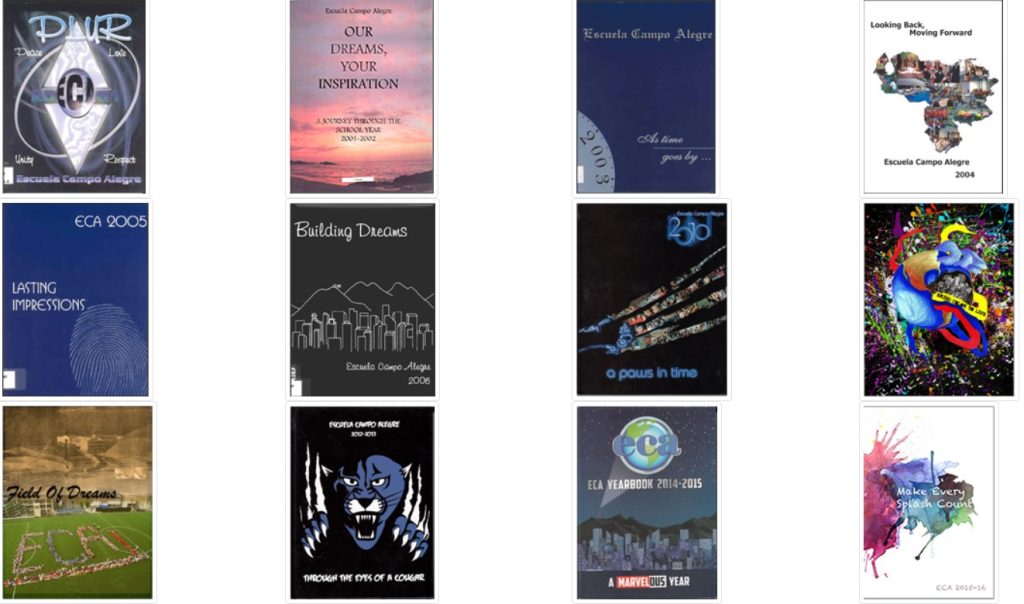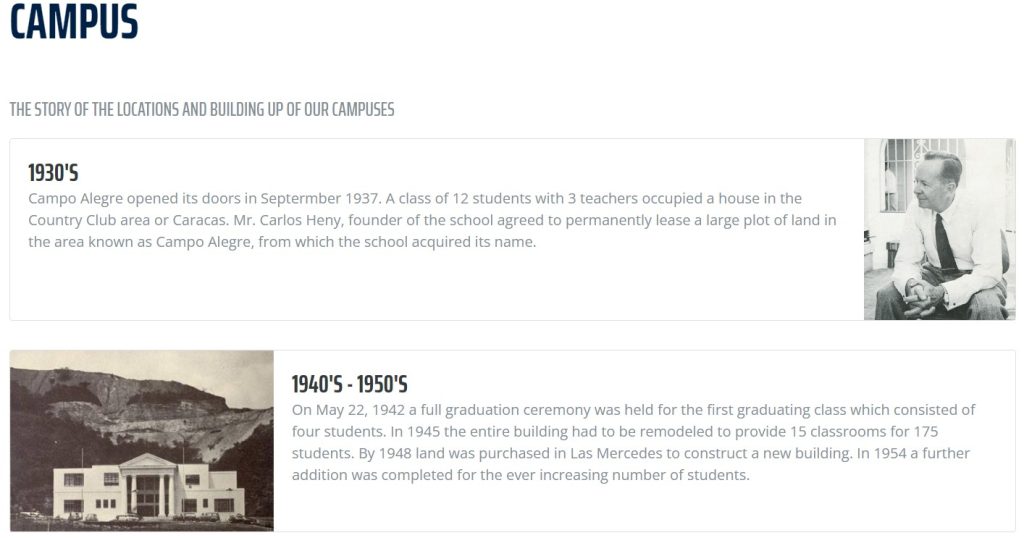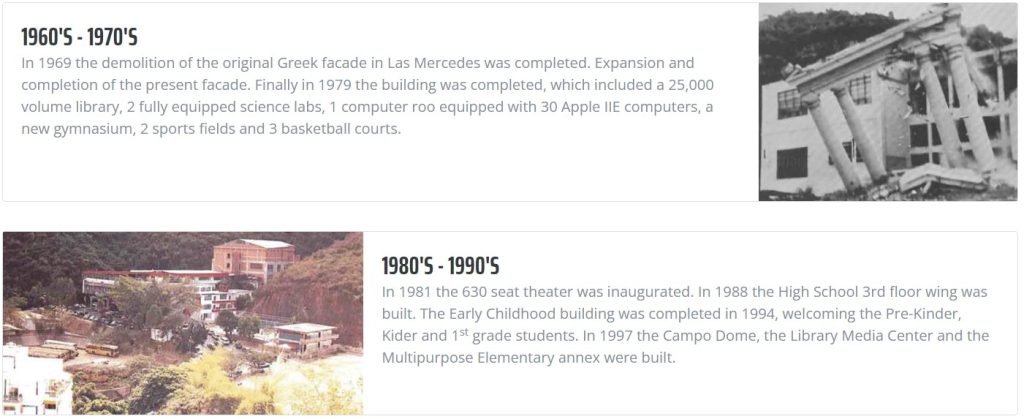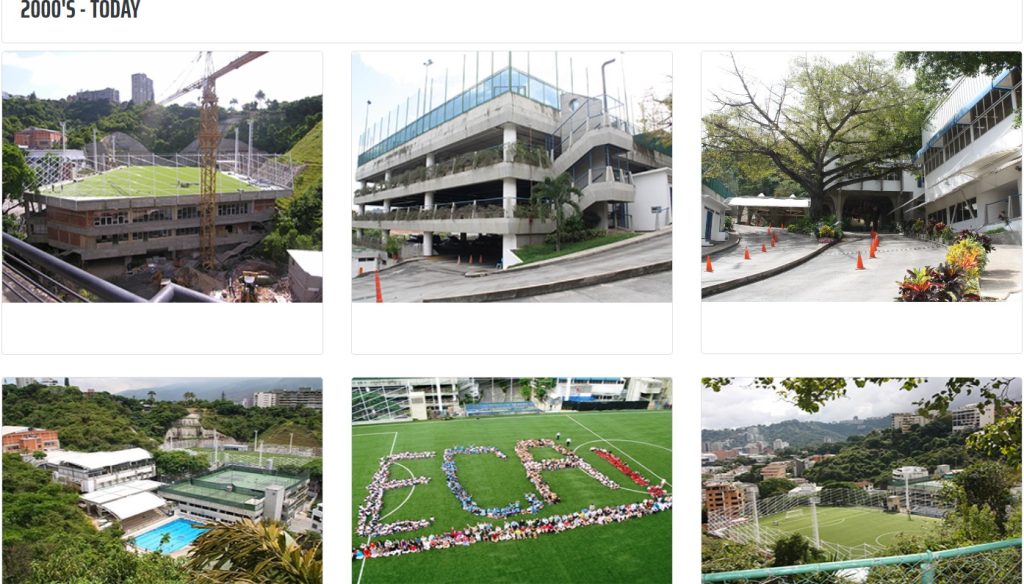 ---